Eliza Gilmourd
A leading specialist in the field of somnology. During my clinical practice, I have treated patients with insomnia, snoring, sleep apnea, obesity/hypoventilation syndrome, restless legs syndrome and other sleep disorders.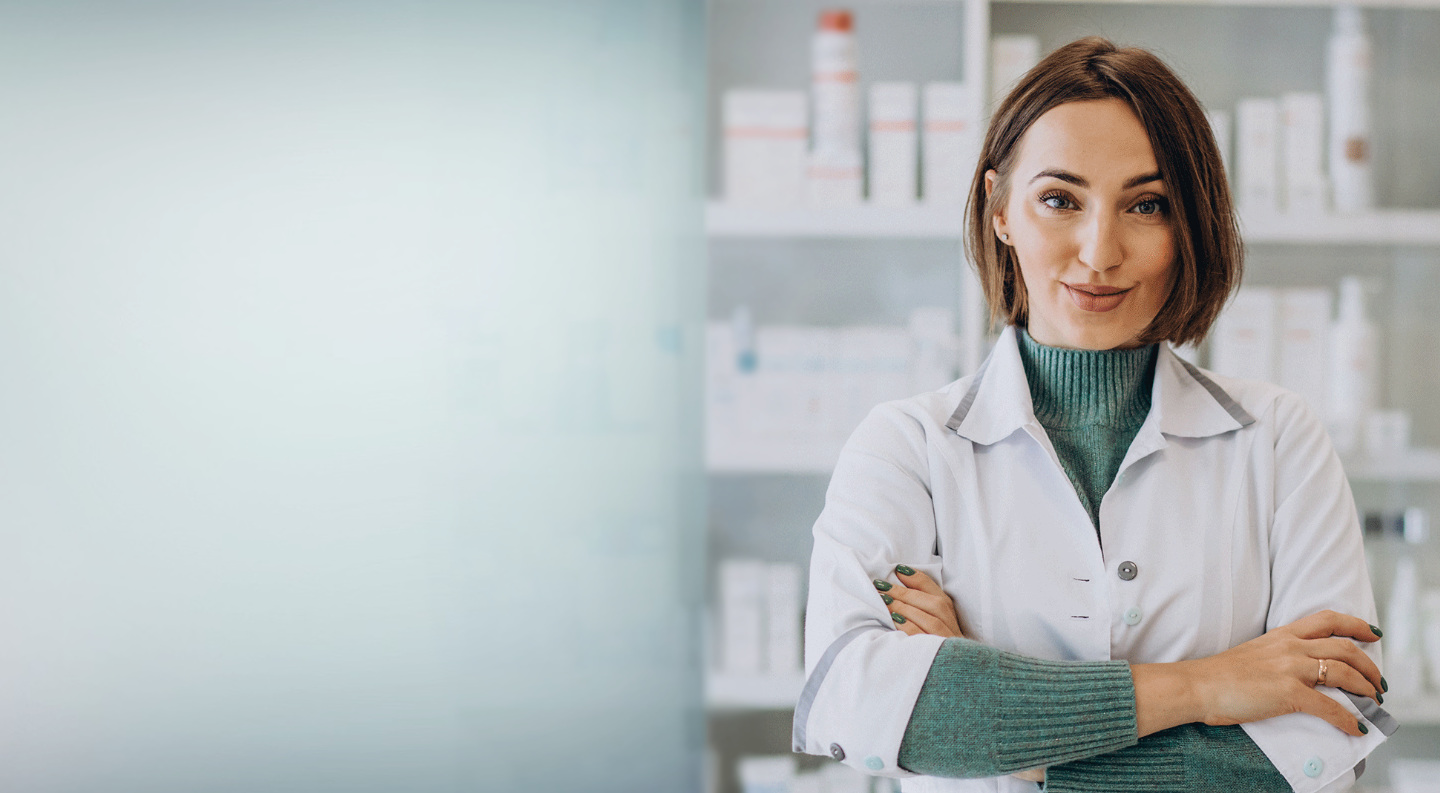 Dr. Eliza Gilmourd
Dr. Eliza Gilmourd ([email protected]) is an American Board Certified Sleep Specialist (DABSM) based in New Jersey. She has led and analyzed more than 300 sleep studies, including adult and pediatric patients. She is considered one of the leading practitioners in the field of sleep medicine in New Jersey.
Dr. Eliza Gilmourd established SleepCare Solutions (SCS) in 2013 as an exclusive sleep disorder treatment center to provide outstanding clinical care to all patients with a wide range of sleep disorders, as well as training for patients and their families, other physicians and trainee physicians. SCS provides patients with expert consensus on individual diagnoses and management options, which may include follow-up breath tests, additional neurological examinations, or cognitive/behavioral therapy.
License Data:
| | |
| --- | --- |
| Medical Registration Number: | 46512 Issued by the New Jersey State Medical Board. |
| Licensed to receive patients from: | USA, Canada, Mexico. |
| Known Languages: | English, Spanish. |
Education:
| | |
| --- | --- |
| MBBS (2005) | NTR University of Medical Sciences. |
| Fellowship (Sleep Medicine) (2010) | New Jersey Institute of Neurology at John F. Kennedy Medical Center, New Jersey. |
| Internship in Internal Medicine (Somnology) | Coney Island Hospital, New York. |
| Internship in Internal Sleep Diseases (Sleep Dynamics) | Sleep Center, New Jersey. |
Experience:
| | |
| --- | --- |
| Senior Consultant 2010 | For the current year. |
| Membership / Affiliation | Chairman - Scientific Committee (2015) - Sleep Con 2016. |
| Leading Specialist of Atlantic Health System | From 2018 to the current year. |
Additional information
Eliza Gilmourd - somnologist, neurologist, candidate of medical Sciences. A leading specialist who has been engaged in scientific research in the field of somnology and has been helping people cope with insomnia for more than 8 years.
Dr. Eliza Gilmourd specializes in cognitive behavioral therapy of insomnia in adults and children, the treatment of "restless" legs syndrome, hypersomnia, sleep disorders in neurological pathology.
She defended her doctoral dissertation "Obstructive sleep apnea syndrome in combination with obesity: features of pathogenesis, diagnosis and treatment".
Working with patients, Eliza, like other specialists of the service, adheres to the MBTI methodology and is one of the ambassadors of cognitive behavioral therapy in the USA.
The information is valid as of